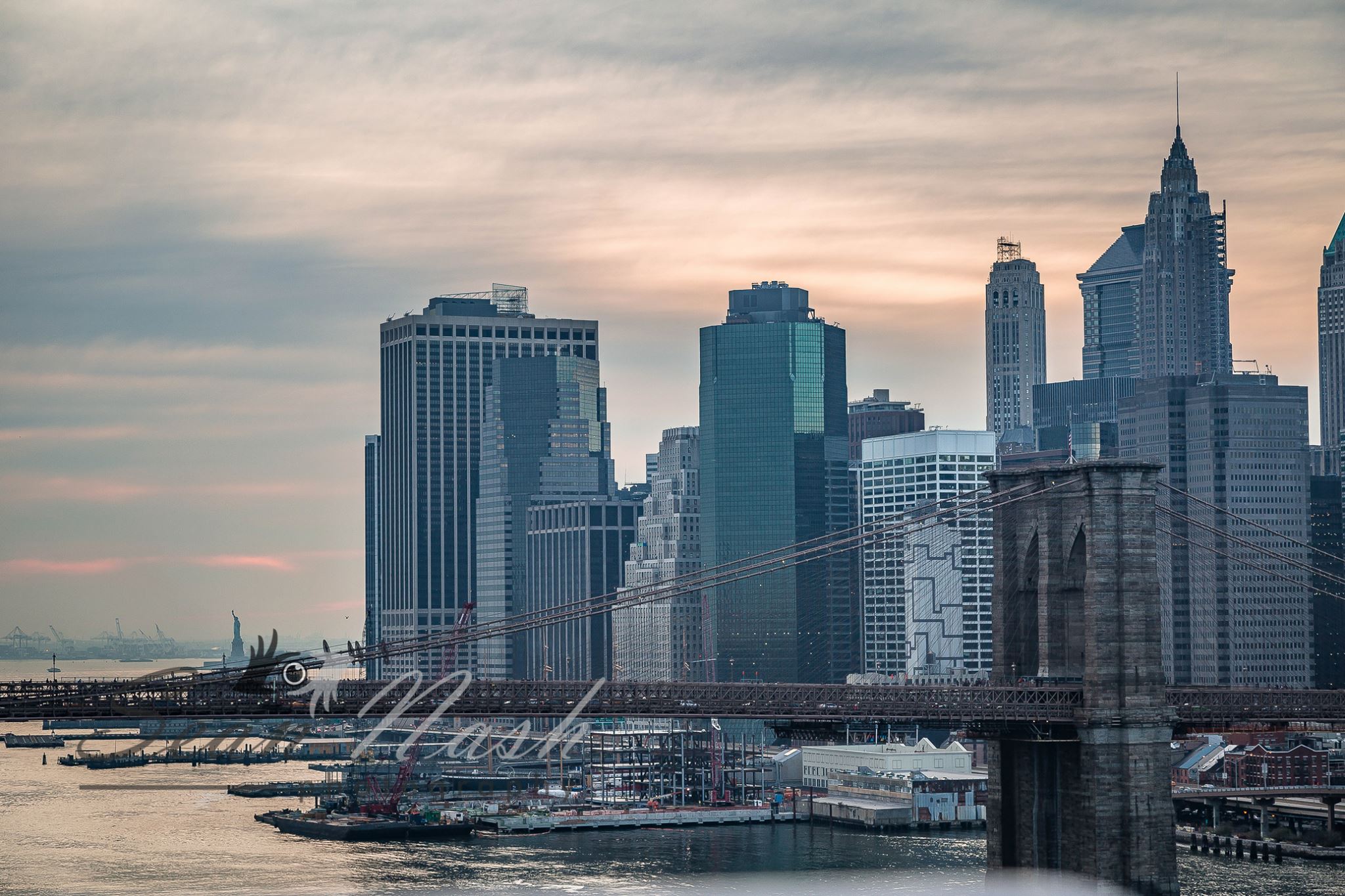 Pictures of us...
In the next few weeks the band are very excited that 'Sean Nash Photography' will again do a photoshoot with them, this time outdoors! The last shoot at 'Honywood Recording Studios' was very good with some excellent promotional photographs.

Sean Nash is a skilled photographer who has worked with members of the band for nearly a decade, his skills behind a lens have earned him many accolades.

We'll post the photos as soon as they are available to us.