Festival and many bookings!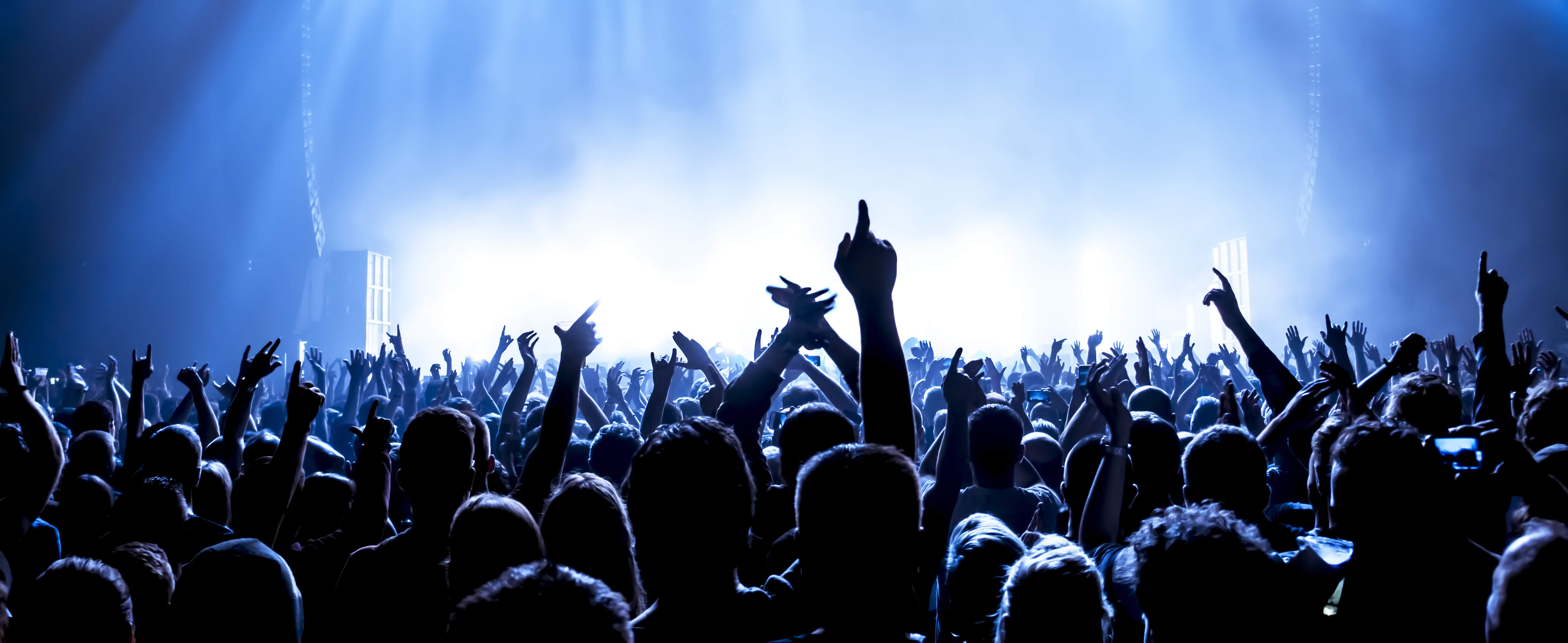 Festival and many bookings!
Wow and Wow again!
At this early in the year there are a lot of bands that have two or three bookings in the diary, we currently (at the time of writing) THIRTEEN in the diary including a brilliant Family Festival in Colchester.
Thank you to all the pubs, clubs, and organisers that jhave booked us - we are truly thankful to one one of the top Essex cover bands! Thank you!