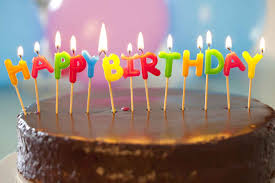 Party for Steve the Bassist's Birthday...
On 17th September 2016 the band played a gig with 'Neil Blackwell' (DJ Vibe Entertainment) and Compere/Comedian 'Marc Grayston'. The event suffered a bit from poor acoustics at (venue), plus several sound issues, but all-in-all - a great night!
The band are working with Neil and Marc again at a private party in February 2017 at the Holiday Inn (Basildon) - great acoustics!